Global Expeditions
An adventure worth having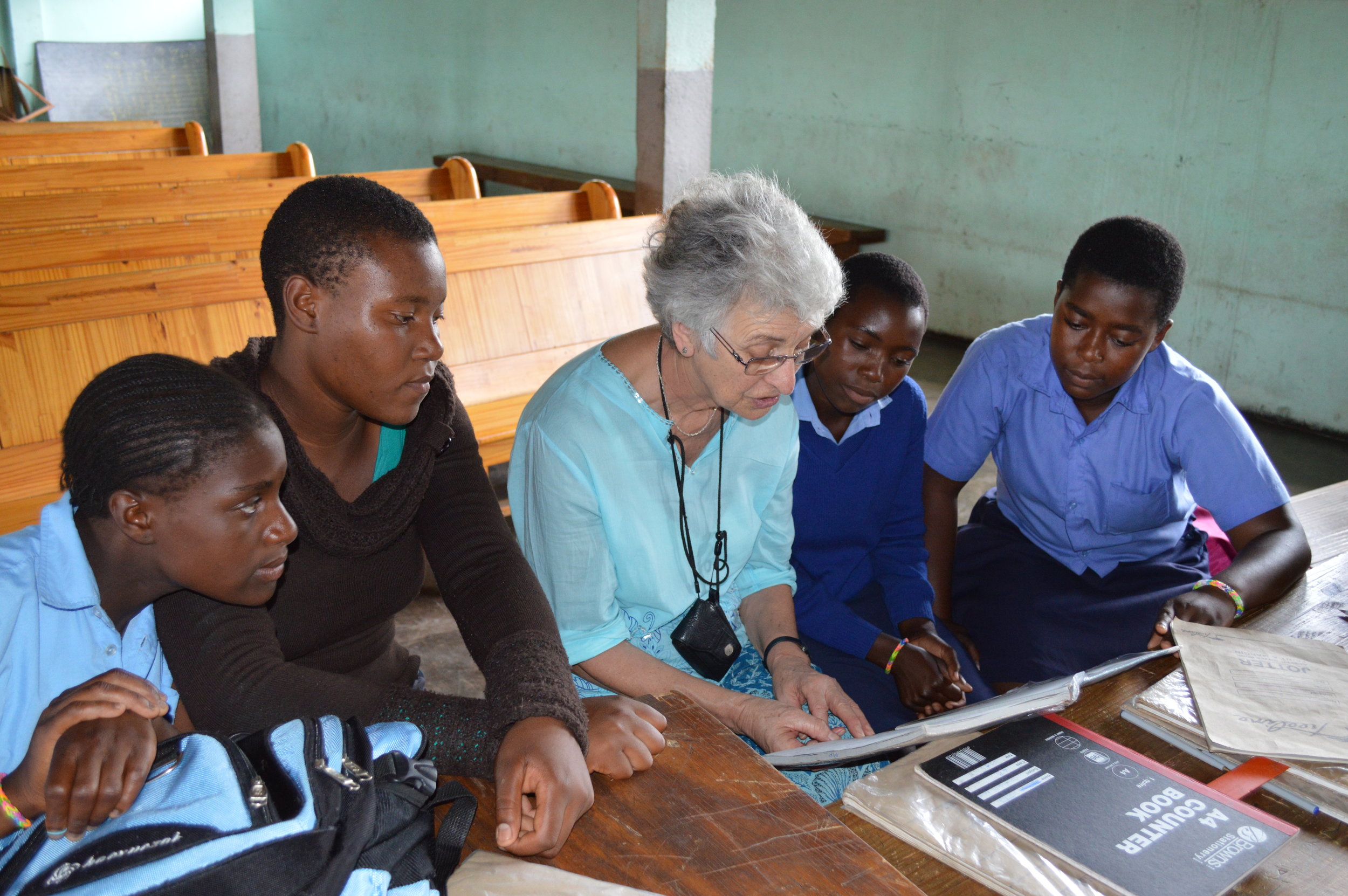 Take the trip of a lifetime that might just change your life
We believe that entering into another's culture is an eye-opening and ultimately a hugely fulfilling experience. Engaging with those who have very little, challenges our world view and causes us to expand our thinking. Expeditions are designed to add value to our partner projects and help strengthen our relationship with them. These trips are also an opportunity to make new friends, try new food, see new sights whilst making a positive impact.
How much do they cost?
Our trips cost from approximately £700 - £1500 depending on the location and duration of the trip. This fee includes everything from when you arrive at the airport in the UK to landing back at the end of the trip; flights, food, basic to 3 star accommodation, in-country transport and comprehensive business travel insurance. You will also receive training before departure and will become fully versed in the art of travel in a developing country!
How do I apply?
To apply, simply scroll down to the application form below, complete and submit. If you don't see an expedition that works for you, but you'd like to register your interest please email us and we'll let you know as new trips go live.
Global Expeditions Application Form
Please complete and submit